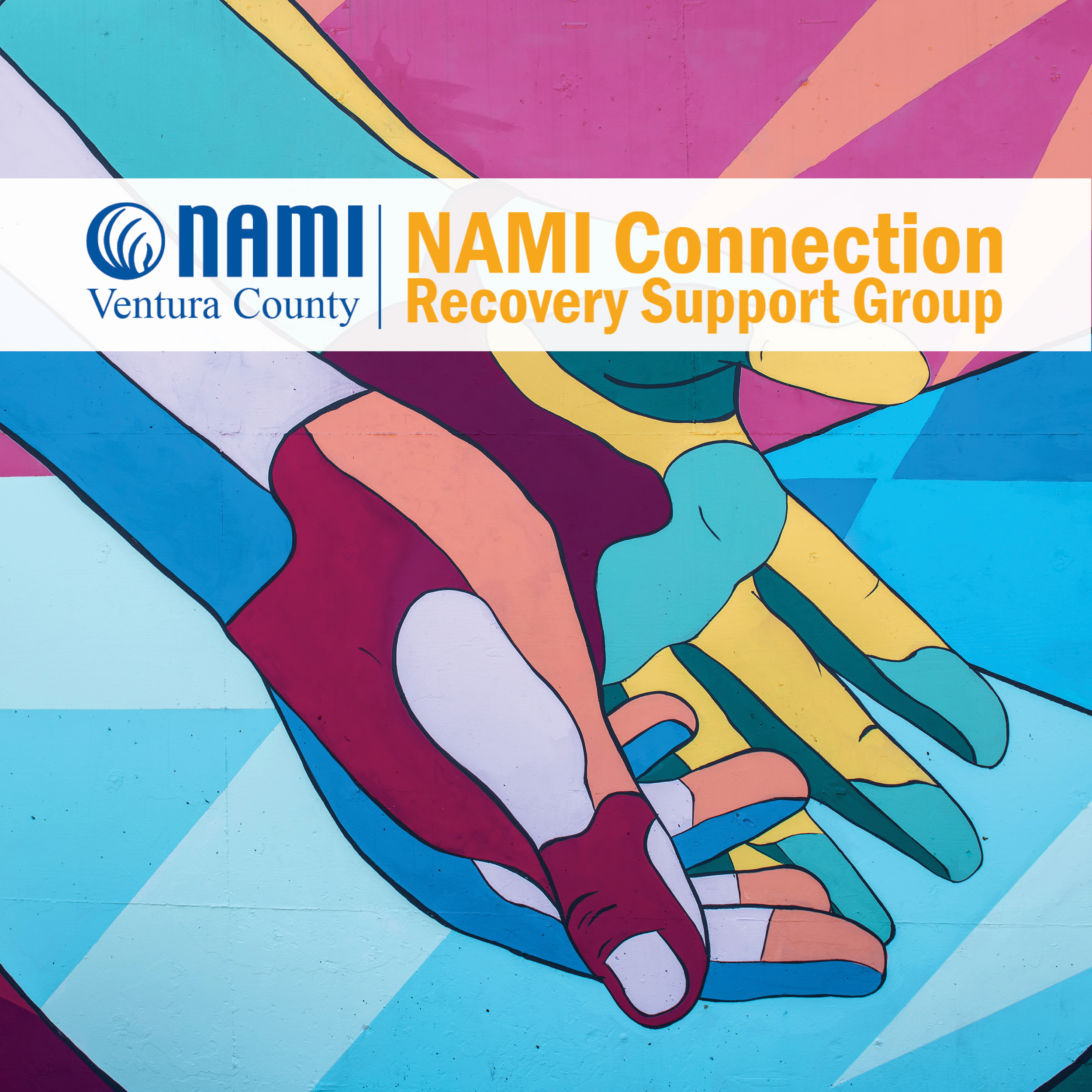 NAMI Connection Support Group – Wednesdays
NAMI Connection is a recovery support group program, for adults living with mental illness. These groups provide a place that offers respect, understanding, encouragement, and hope.
NAMI Connection groups offer a casual and relaxed approach to sharing the challenges and successes of coping with mental illness.
Currently, our Connection Support Groups are being hosted via Zoom on the 1st, & 3rd & Wednesday of each month. Registration is REQUIRED. Our registration cut off time is 4:30pm.
Please click this link to register and receive the link to join the group: