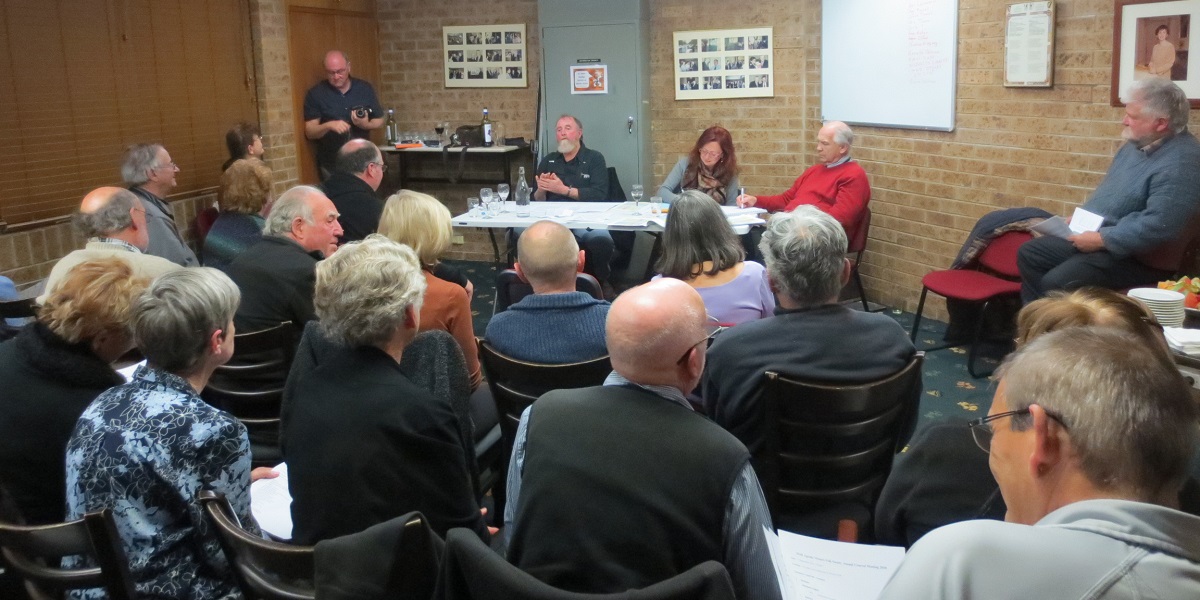 November General Meeting: Our Words Matter!
Our Words Matter: Fighting Mental Health Stigma With Language
The words we use are important. Language can help break down barriers or unintentionally reinforce damaging stigmas around mental health. Remodeling our language is a simple but effective tool for advocacy.  Join the October General Meeting to learn more about using your words to power change.
Wednesday, Nov. 9 @6:30pm (Zoom)