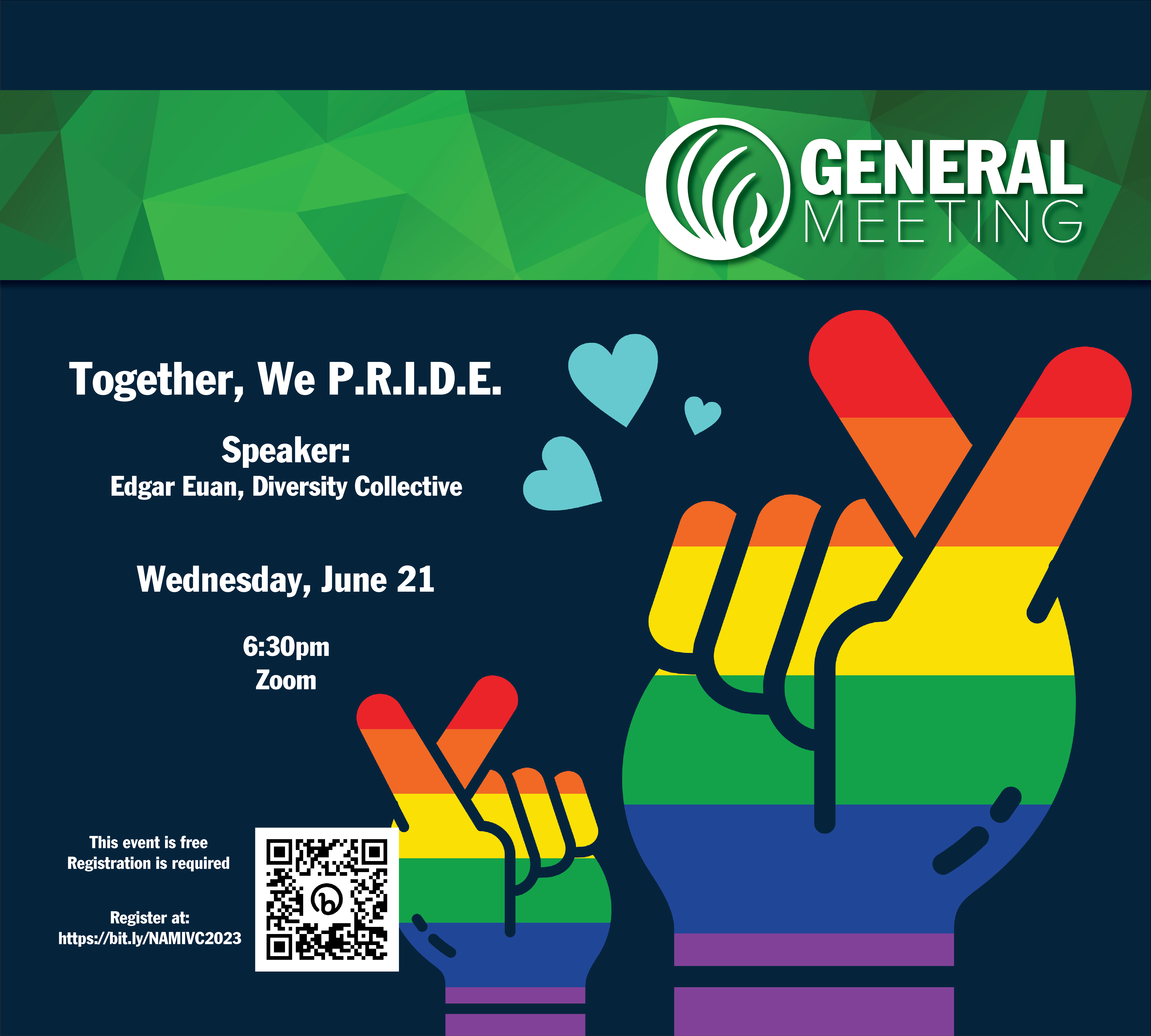 General Meeting: Together, We P.R.I.D.E.
Together, We P.R.I.D.E.
Speaker: Edgar Euan, Diversity Collective
Edgar Euan, was born and raised in Oxnard, California to immigrant parents. Because of this, Edgar witnessed the inequities and day to day struggles of the most marginalized communities and has used it as motivation for his work. Edgar is a highly requested motivational and psychoeducational speaker. Through his advocacy and outreach, Edgar helps individuals see themselves as the main character of their life's story by creating awareness and providing visibility. His vision is to inspire people to do the things that inspire them, so that together we can change the world.
Edgar is the Community Outreach Coordinator for Diversity Collective, the home LGBTQ+ community of Ventura County.
Wednesday, June 21 @6:30pm (Zoom)