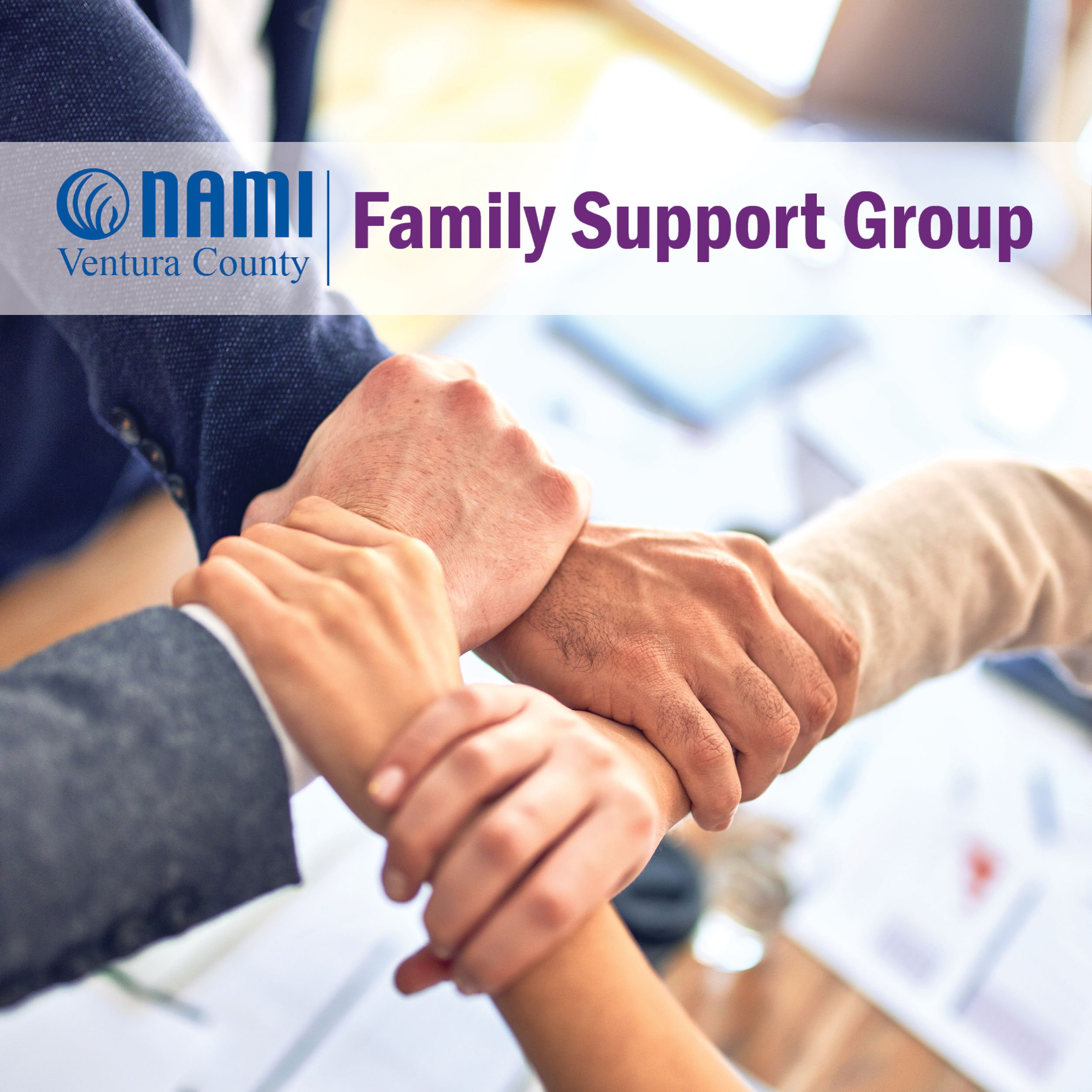 Family Support Group – 1st Wednesday (FaithNet | In Person)
NAMI FaithNet strives to encourage welcoming, caring congregations as well as to promote the vital role of spirituality in the recovery journeys of many who live with mental health conditions, those for whom faith is a key component.
Family Support Groups provide support, education, advocacy and information to family members and friends of those suffering with severe mental illness. Each person has an opportunity, if they wish, to share their current situation with the group. Since everyone attending has or is going through similar issues, everyone can offer understanding and comfort. Often group members are able to offer helpful ideas, suggestions and resources.
Each group is coordinated by a trained support group facilitator who is also the family member of a person living with serious mental illness.
Faithnet Family Support Groups on the 1st Wednesday of each month are held in person.
This group is held at Our Lady of the Assumption Church Parish House (next to the main sanctuary), 3175 Telegraph Rd., Ventura.